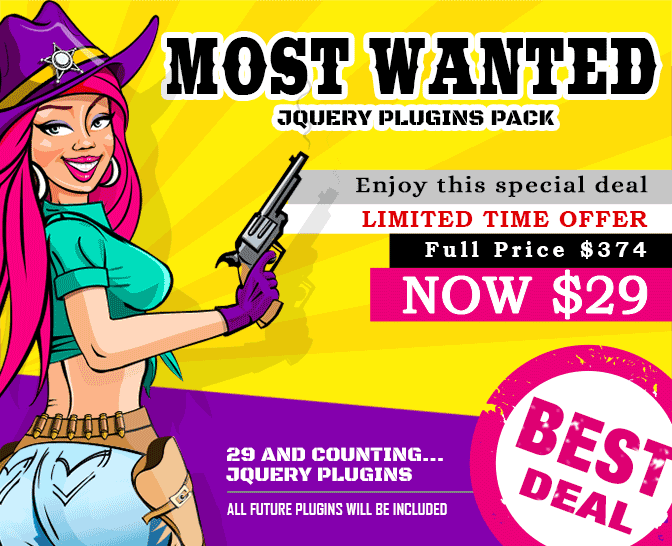 https://codecanyon.net/item/responsive-zoom-in-out-slider-wordpress-plugin/2950062
FEATURES:
Zoom In/Out Effect Sliders Full Collection includes 4 versions:
- Fixed Dimensions Slider
- Full Width Slider
- Full Screen Slider (it can be used as FullScreen Background or Fullscreen Gallery)
- SideBar Sliders/Mini-Galeries


responsive design. Available parameter to disable responsive behavior.

ultra-smooth Zoom In/Out Effect on all major browsers, in any combination: left, center, right with top, center, bottom. The zooming & panning effect it is also known as 'Ken Burns Effect', according to wikipedia http://en.wikipedia.org/wiki/Ken_Burns_effect

Zoom In/Out Effect initial zoom and final zoom parameters for each image

parameter to disable Zoom In/Out Effect.

animated text from any direction: top, bottom, left and right. CSS and HTML formated

supports YouTube & Vimeo

width & height parameters

loop parameter

show/hide bottom navigation parameter

detailed help documentation included. Also, all the examples present in the preview are included in the download .zip
office@lambertgroup.ro. We'll try to answer you as quickly as possible.

Enjoy!
UPDATES / RELEASE LOG
 ***Version 4.2.1.3 Release Date: January 22, 2018 - touch navigation library update  ***Version 4.2.1.2 Release Date: August 22, 2017 - modifications to the example files to increase https compatibility  ***Version 4.2.1.1 Release Date: June 30, 2017 - code improvements  ***Version 4.2.1 Release Date: February 23, 2017 - code improvements  ***Version 4.2 Release Date: June 17 2016 - feature: 'hideControlsUnder' parameter has been added which will allow you to hide the 'next' & 'previous' navigation buttons under the resolution you set.  ***Version 4.1 Release Date: April 30, 2016 - new css3 animations - bug fix: a problem appeared when the slider had only one slide and the browser was resized  ***Version 4.0 Release Date: April 29, 2016 - feature: over 180 prebuilt CSS3 animation for layers - feature: perpetuum slider version - feature: play/pause button - feature: improved fullscreen slider - feature: new touchscreen navigation system - feature: pause slider when open a new tab - feature: new examples  - feature: optional particular auto-play parameter for each slide - feature: new parameters for fade/slide navigation between the slides: duration and easing - feature: improved and simplified usage as FullScreen Background: 'setAsBg' parameter was added   ***Version 3.3 Release Date: November 22, 2015 - updated the jQuery version  ***Version 3.3 Release Date: March 18, 2015 - update to help documentation  ***Version 3.2 Release Date: April 11, 2014 - bug fix: fixed a bug for exit layer animation  ***Version 3.1 Release Date: February 11, 2014 - new parameter added  ***Version 3.0 Release Date: February 05, 2014 - feature: CSS3 transitions for layers - feature: text and images as layers, all responsive - feature: improved Ken Burns Effect - feature: exit animation parameters for layers - feature: intermediate animation parameters (animation between final position and exit position) for layers - feature: optional particular auto-play parameter for each slide - feature: new parameters for fade/slide navigation between the slides: duration and easing - feature: improved and simplified usage as FullScreen Background: 'setAsBg' parameter was added   ***Version 2.2 Release Date: April 11, 2013 - bug fix: fixed a problem for responsive behavior, which appeared when the product was inserted in a div with width set in percent  ***Version 2.1 Release Date: January 23, 2013 - updated the product to be compatible with jQuery 1.9 - fixed a compatibility problem between jQuery 1.9, IE8 and our product.  ***Version 2.0 Release Date: January 17, 2013 - feature: added 'fade' for slides transition, along side with the existing 'slide' transition.  ***Version 1.7 Release Date: December 12, 2012 - removed excanvas.compiled.js loading for IE7 & IE8  ***Version 1.6 Release Date: September 18, 2012 - bug fix: fixed a small bug appearing when the circle is hidden.  ***Version 1.5 Release Date: September 1, 2012 - updated the product to work with jQuery 1.8, too   ***Version 1.4 Release Date: August 3, 2012 - code improvement: CSS modification  ***Version 1.3 Release Date: July 3, 2012 - feature: new parameter called "pauseOnMouseOver" which if set to false will disable the autoPlay pause on MouseOver.  ***Version 1.2 Release Date: June 16, 2012  - bug fix: fixed a small bug on IE9  ***Version 1.0 Release Date: June 14, 2012